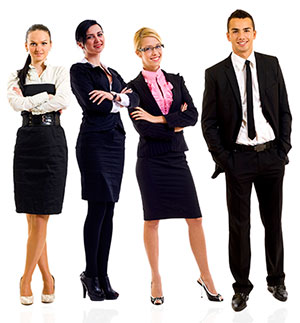 The SYNAPSIS new technology is an enterprise of Disc Direct GmbH holding company. The Disc Direct GmbH resident in Baden-Wurttemberg is an internationally active, specialized distributor with focus on innovative products all around desktop publishing, web design, prepress and multimedia.
The solutions offered by SYNAPSIS New Technology, contribute towards standardization and optimization of printing processes and quality assurance through consistent color management. Small and medium-sized printing companies in particular can benefit greatly from these tools, which significantly simplify the daily work in the printing room or in the prepress department and save costs.
Print companies and publishers must be able to rely on high-performance and experienced partners, particularly when they introduce new technologies. SYNAPSIS NT with its competent dealers offer print companies and publishers and their customers a measurable added value for the present and the future.
With visions ahead
Only those who act, instead of reacting, those who have visions instead of following competitors, those have the chance to improve there business. An important factor is the strict investment in new and advanced technologies in combination with the optimal use of existing ones.
Particularly in difficult economic times, only successfully and effectively managed companies with strong and competent partners can evolve in the market. Therefore SYNAPSIS NT carefully selects its manufacturers and suppliers in order to guarantee the best quality.